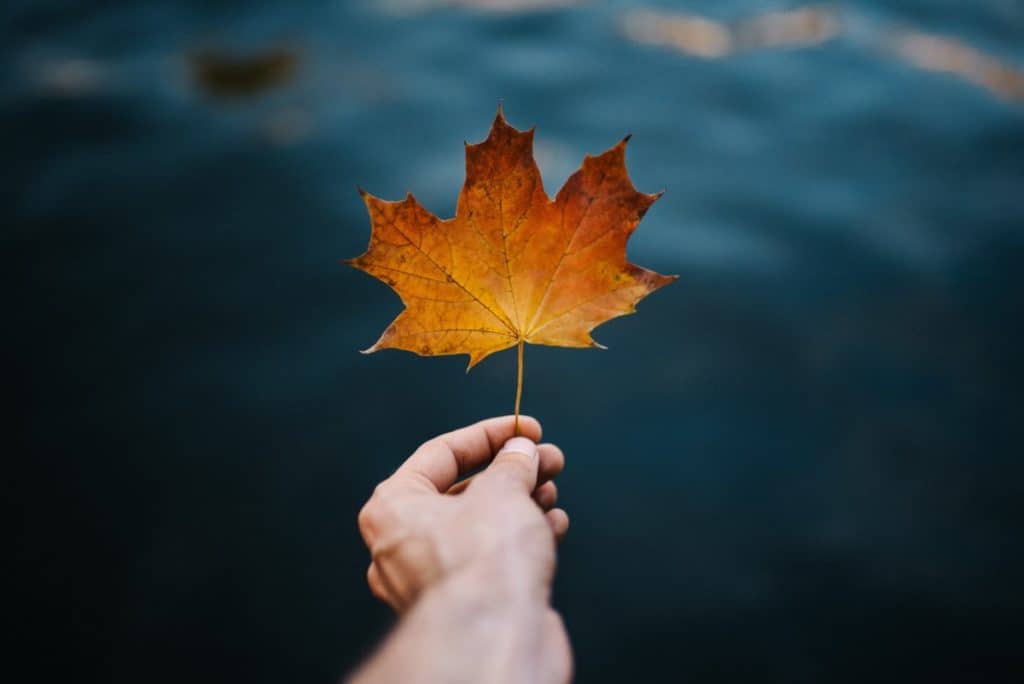 Living in a city can be a big adjustment if you are not used to that way of life, but even if you are used to the hustle and bustle of cities, it can still be an overwhelming feeling moving to a new one. If you are on this page then it is most likely because you are thinking of moving to Waterloo, Ontario, and want to know what it is like living there. If this is the case, then you have come to the best place, as below we are going to explore the pros and cons of living in Waterloo so you can be fully prepared when making your choice.
Pros of Living in Waterloo, Ontario
1. Cost of Living
The first question you have probably asked yourself when setting off down this path is, 'is Waterloo expensive?'. Well, the good news is the answer is quite simply, no. Waterloo comes in below average based on all living expenses, this includes rent (or mortgage payments), bills, and utilities such as water, internet, and electricity. It also includes grocery bills, restaurant prices, public transport costs, clothing, and even entertainment costs such as gym membership or trips to the cinema.
In even better news the average salary is $3.300, which is a great amount to be earning when living here. In fact, the cost of living is low enough in comparison to wages, that you can actually manage to live in a city and save money; Having a low cost of living always makes your day-to-day life less stressful, and since financial problems are one of the leading causes of mental health issues, it is a huge reassurance to know that you can live here with far less stress and money worries even if you like to eat out or treat yourself from time to time.
Being able to afford bills where you live is one of the most important things to know when living in a new place, it is a priority along with finding a job, so you can be assured in the knowledge that you can have a relatively easy time of it when it comes to your daily expenses. Of course, you still need to be smart with your money, it is not cheap enough here that you can just throw money away, but there is a good chance that you can end each month without going into your overdraft – check out more about the cost of living and cost of living index for Waterloo here.
2. Safety
You will be pleased to know, especially if you are moving to Waterloo with children that the city has one of the lowest crime rates in the province. This could be due to two factors; firstly, Waterloo is a small city, the population is currently around 120,000, and so it stands to reason that the fewer people there are, the less trouble there is. Having such a small population means the are fewer gangs and anti-social behavior.
Secondly, the police force of Waterloo is one of the biggest in Ontario, despite having such a low population, this doesn't stop the city from investing a lot of money and resources into the police force to ensure the rate stays low and the residents are safe. There is a great perception of people feeling safe also, with a higher than an average number of people reporting they feel safe walking alone at night through the city – you can see a more detailed breakdown of crime and perception here.
3. Close to Other Cities
You would be forgiven for not being familiar with Waterloo before you started looking into living there, it is a small city, and certainly not one of the ones that people think of when talking about the cities in Ontario. The population barely reaches 120,000 and you can drive across the city within twenty minutes, but these are both positives. Here, you get to experience city life without the daily traffic jams tuning your twenty-minute commute into an hour and a half every day, you can go out for a stroll and relax rather than have to be on alert for the crowds of people coming towards you, and you don't have to feel overwhelmed every time you want to visit anyone who lives on the other side of town. Not only do you get the city without the overbearing stress and noise, but any time you want to spend the day in a big city, you have plenty of options around you.
To the east, you have the cities of Hamilton, Mississauga, and Toronto, all of which are between an hour and an hour and fifteen minutes away. And to the west, you can be in London within an hour also. You are lucky to be able to be so close to so many fantastic cities without having to actually live there. So, whether you want to have a night out at their infamous clubs, visit their landmarks, or just fancy a change of scenery, then hop in the car or on a bus and go have an adventure elsewhere until you are ready to come back home.
4. Festivals and Events
You are spoiled for choice when it comes to events and festivals, and barely a week will go by without there being some big gathering taking place to celebrate food, music, sport, or cultures from around the world. There are also events that explore contemporary art, and of course, one of the biggest festivals of the year to celebrate Canada Day. The list of what is going on is far too big to list here, but a quick search on the internet will show you every day worth putting in your diary – for a small place, this city sure knows how to party.
Cons of Living in Waterloo, Ontario
1. The Job Market
The unemployment rate jumps quite a lot for the region, and throughout 2019 the rate was anywhere between about 5% and 6.5% at any given time. These numbers are not especially high, but the rate fluctuates more than normal leading to a more unstable job market than what is desirable. In general, the job market is a lot better than other cities in the country and even in the province, so you actually shouldn't worry too much about finding a job, but I can't promise that you will find the job you want or even the salary that you want right away.
2. Student Life
Surprisingly, there are two universities in this city, and with universities comes lots of students. There is a lower than average age in Waterloo, with the median age of residents being around 37, as opposed to the median national age of around 40. There isn't a particular problem with students, just keep in mind they act and behave as students do, and obviously the closer you live to one of the two university campuses, the more you will notice how many students there are. Aside from the noise, or the occasional partying habits, the universities are both highly regarded, and further illustrates how important good education is in this region, so that's a bonus at least.
3. The Architecture
This one might seem a little shallow, or even irrelevant to some people, but the majority of people do like to live someone beautiful, or at least interesting. When you look out your window, or you are driving through the city on your way to work, it is nice to see, well, pretty things. Unfortunately, this is where Waterloo lets a lot of people down. This city can best be described as… bland. There is a lot of grey, a lot of concrete and not nearly enough nature. When you compare it to how special the skyline of Toronto is, or how retro the buildings are in Mississagua, or even how green and luscious Hamilton is, Waterloo can feel a little flat in comparison.
This might not be the most important part but sometimes it can feel a little cold when the streets are bare. There are things about this place that will make you forget the sterile nature of the landscape, but you will be forgiven for wanting more from the views of the city.
Conclusion
Waterloo is such a small place in comparison to most of the other cities in the province but don't let that put you off, as overall, it is certainly a positive thing. And what the city lacks in numbers, it makes up for in fun, food, and culture. This may not be the most beautiful place in the world, but the tight community, low cost of living, and proximity to other larger cities make this a great place to live in. In fact, there is not much to complain about here. You will find new friends and new favorite things from the moment you arrive, and you are sure to experience true Canadian hospitality wherever you go!