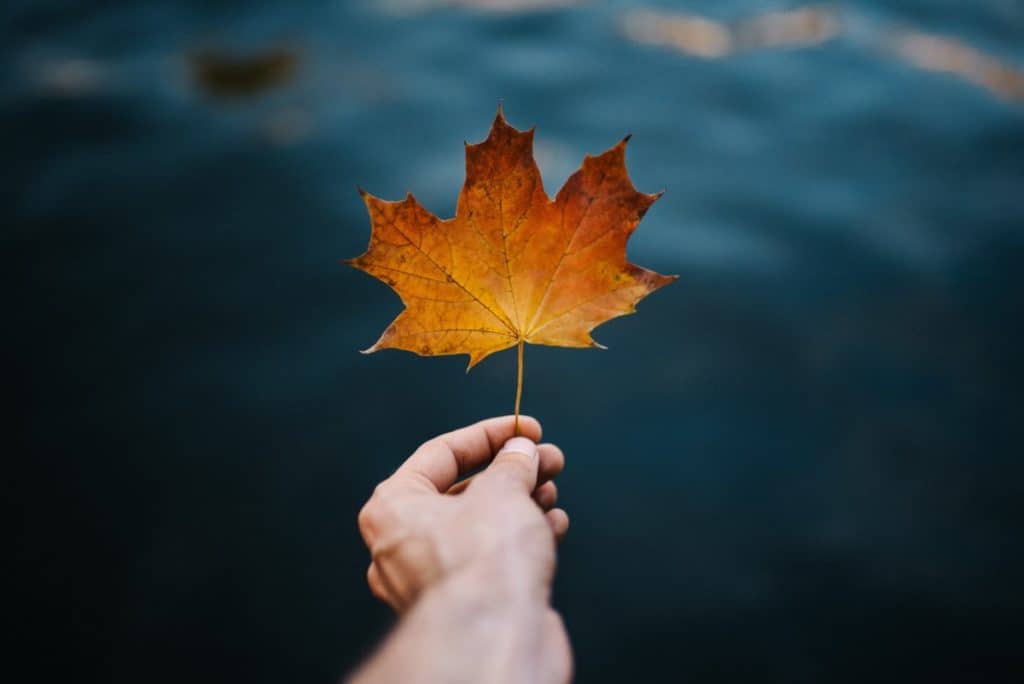 If you are looking to settle down in Richmond Hill, Ontario, and you want to familiarize yourself with the pros and cons of the city, you are in the right place. This guide will take you throughout the wide array of pros and cons associated with the living environment in Richmond Hill, Ontario, and help you make a well-informed decision before packing up your bags and moving.
Richmond Hill is a hub of large homes, well-tended gardens, a spacious backyard, and plenty of professional and personal growth opportunities for the residents. Positives of living in Richmond Hill include Peace and Quiet place, close proximity to Toronto, outdoor activities and social events, Recreational parks, The main negatives are unaffordable housing, not much to do for singles, and people living alone.
Richmond Hill is a beautiful suburb in Ontario, and it offers a unique lifestyle to its residents. The suburb is a hub of large homes, well-tended gardens, a spacious backyard, and plenty of professional and personal growth opportunities for the residents. Moreover, a large portion of the population consists of wealthy Canadians who have chosen this suburb due to its high quality of life, cleaner air, scenic nature views, peaceful environment, and a multitude of fun recreational activities.
Richmond Hill is truly an amazing place to live in Ontario. It is close to the city of Toronto, which offers a wide array of professional growth ventures to the residents, but they get to the small suburb after a long day at work. This takes away the stress of a metropolitan area and offers the much-needed peace for a good night's place. Well, Richmond Hill has a lot more to offer, and we are here to tell you all about the benefits and cons of living in this area. Keep reading and find out more.
What Are the Pros of Living in Richmond Hill, Ontario?
Richmond Hill began as a small village in 1873, became a town in 1957, and was transformed into a gorgeous city in 2019. Spread over an area of 39.04 square miles, this city has a population of 195,022, making it the 26th largest city in Canada. The population is spread 4,996 square miles, offering ample living space for all residents.
The living environment is spacious, and the area is filled with large homes with open front lawns and backyards. However, there are both pros and drawbacks to living in this city. Let's explore the pros and see what Richmond Hill brings to the table.
1. Peace and Quiet of a Small Town
After a long and exhaustive day, no one wants to be continually disturbed by the loud noises of a metropolitan area. This area is drenched in the serenity of a small-town feel and offers you the much-needed break from the loud noises and stimulating environment of a large busy city. The quiet allows the residents to enjoy a good night's sleep and rejuvenate themselves to tackle the next day.
You can relax after an exhaustive at work and go out with your family to enjoy the amazing trails, parks, and forest paths in the area. If you are looking to spend some quality time with your family on a beach, you can enjoy the fantastic Sunset Beach. There are also delicious eateries, verified butchers, and fresh produce markets in the region to offer you the best eating experience without any additive chemicals. There are also chain stores, supermarkets, and top-notch boutiques for all your shopping needs if you are into shopping.
2. Close Proximity to Toronto
The suburb is in proximity to Toronto, one of the major metropolitan hubs of Canada. The city is also close to other metropolitan hubs, such as Vaughan and Markham. This offers ample professional opportunities to the residents, as they can drive up to their respective offices and make it back home without sacrificing hours in their commute. The proximity to the booming economies of Canada also offers a stabilized economic environment to Richmond Hill itself.
3. Outdoor Activities and Social Events
Canada is already well-known for its diverse set of the populace. English, French, Indian, and other communities live in peace in some of the nation's major cities. The same can be said for Richmond Hill. The city offers a rich multi-cultural living experience to the residents, and the wide array of social activities throughout the year bring different communities together into one. Heritage Day and Ribfest are just two examples of different social events that the city hosts every year to promote diversity, inclusion, and mutual respect.
When it comes to outdoor recreational activities, this suburb offers some of the best outdoor opportunities to residents during the summer and winter seasons. The residents can drive up to Lake Wilcox and enjoy fishing, swimming, boating, canoeing, or surfing in the right season. There are also lush green forests surrounding the different neighborhoods in the area, and the city maintains well-preserved hiking, trekking, and equestrian trails for outdoor enthusiasts.
Those interested in literary activities can enjoy the amazing Richmond Hill Public Library and its four well-maintained branches throughout the region. The Richmond Hill Centre for the Performing Arts is a multi-purpose space offering seating accommodations for up to 630 guests at the same time. You can catch a show, comedy skits, theatre performances, or art exhibits here.
4. Recreational Parks and Swimming Pools
Other than this, the city also offers 166 parks for family gatherings, picnicking, kid-friendly activities, and general recreation purposes. Richmond Green Sports Centre and Park are among the largest parks in the area, and it offers two ice-skating rinks, a 300-person theater, and a skateboard park. If you want to relax during the hot summer season, there are six public swimming pools, one of which is an indoor wave pool for quality family time.
Richmond Hills is also perfect for families, as the city hosts a themed concert festival every year by the name of "Concerts in the Park." Families can take part in several family-oriented activities while enjoying the concerts in the park.
5. Rich Golfing Experience
This one is for those who have a keen interest in golfing and the rich networking options it brings to the table. Richmond Hill is home to over a dozen golf clubs, such as the famous Richmond Hill Country Club, Summit Golf & Country Club. These clubs are designed to offer the best experience for hitting the greens and networking with like-minded professionals.
What Are the Cons of Living in Richmond Hill, Ontario?
Well, there are also several cons that you must understand before making your decision. Yes, this city offers an array of amazing features and benefits at your fingertips, but there are a few drawbacks of living in this area. Let's see what you will have to deal with if you decide to live here.
1. Unaffordable Living Places
Believe it or not, Richmond Hill is more expensive than Toronto.[1] It is dubbed as the most unaffordable place to live in Canada, and the property prices here are sky-high. Moreover, the average cost of living in this suburb is 20% higher than the national average.[2] Housing costs are the least affordable here, whereas transportation costs are the most affordable.
2. A High Gap Between Actual Income and Required Income
Another con of living in this city is that the gap between the median household income and the required income is high. This gap is approximately $47,962, and the median household income is $88,353. Toronto is a close second with a gap of $41,282. However, Richmond Hill also offers a better quality of life. Nevertheless, the high quality of life comes at a high price, and most outsiders cannot afford this without putting in more hours at work.
3. Isolated Living Situation
Despite the annual social gathering events, residents tend to stay to themselves and tend to their gardening activities or their own families. Living in this suburb may make you feel like living in an isolated area. While this may sound amazing to introverts, it is an uncomfortable situation for extroverts who prefer a livelier neighborhood.  So, if you like living in a lively environment, Richmond Hill may not be for you.
4. The Majority of the Population is Families
Well, as mentioned earlier, this area is perfect for families with kids. So, this city may not be a great option for you if you are still single and living alone. You will feel like an outsider at times, and you will also feel uncomfortable participating in social gathering events that are held exclusively for families with kids. This city is primarily for well-settled families with kids and one working parent. So, if you are still a bachelor, this suburb is not suitable for you.
What is The Bottom Line Here?
Richmond Hill is perfect for families and kids. The city is filled with family-friendly and kid-friendly parks and recreational areas. Moreover, the yearly social gathering events tighten the ties between different communities and bring everyone together. The overall living situation is comfortable, and there are no loud noises or stimulating elements to wake you up and disturb the peace of your neighborhood. To sum up, Richmond Hill is amazing if you are married and live with your kids.
Related Content
10 Reasons Not To Move To Toronto
11 Best Cities To Live In Ontario Canada
Pros and Cons of living in Brampton
Pros and Cons of living in Vaughan